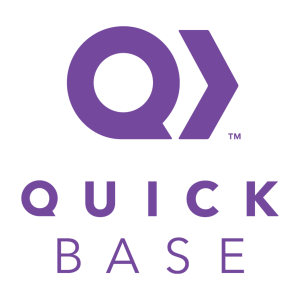 As your business grows so does your expectation from the platforms that you use, and the requirements that you need from them. Apart from our Quickbase Export tool which is useful when you want to extract data from QuickBase, we have also built a synchronization system that can synchronize Quickbase with various platforms such as Microsoft SQL Server, MySQL, MariaDB, Tableau, and other systems. This is particularly useful if you still need QuickBase but also need to bridge its data to other platforms.
Our team can assist in the setting up of the synchronization of Quickbase Sync.
Quickbase Sync comes in two variants one developed in PHP or another in Windows platform and can synchronize any QuickBase Application including creating the destination schema automatically and migrating the data. Data is also migrated incrementally and to save bandwidth it only updates the recent changes from the Quickbase data, thus preserving the limited Quickbase API calls that you might have associated with your subscription.
The process of Synchronizing the Quickbase Database includes:
Setting up a Quickbase Management Token
Setting up a User Token for Login
Listing the Table IDs that are required to be created in your database.
Creating an empty database
Start the synchronization process.
You can set the synchronization process to run whenever you want. Typically every couple of hours.
Contact us now for a demo and pricing. We will surely be able to satisfy your needs and turn your ideas into success.