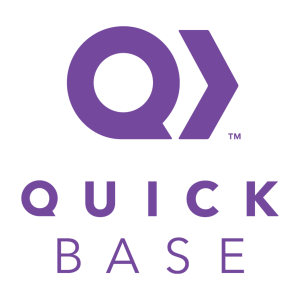 Your business requirements change and it may be that you outgrow the QuickBase ecosystem. For this reason, we have built a highly efficient QuickBase Export and Synchronization solution that in real-time is able to synchronize data from QuickBase to your local data storage. This gives you the ability to migrate to other database platforms such as MySQL, MariaDB or Microsoft SQL Server.
QBExport is quite easy to use and enables you to reduce the overall QuickBase hosting requirements by switching to different database technology.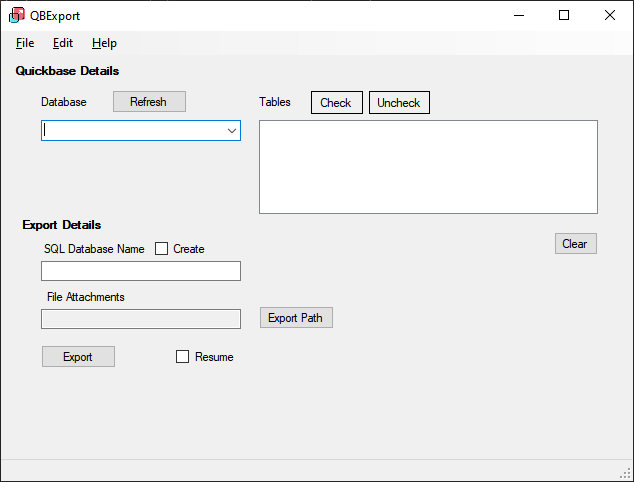 Export Quickbase Database to MSSQL or MYSQLQBExport runs on Microsoft Windows 2012 onwards and Windows 7, 8, 10+. It requires the Microsoft .NET Framework to run. It is very easy to use and also can be used to incremental updates to a previously exported database. Apart form exporting the data it can also export the File Attachments to a specified folder location.
The steps to use this tool are very easy.
Select the Quickbase Application
Select the tables to export
Specify the SQL database name and also it should be created.
Specify the File Attachment folder location.
Click on Export and/or tick Resume if this is an incremental updates.
QB Export will run in the background and export all the data.
Contact us now for a demo and pricing. We have very attractive packages for one time exports as well.