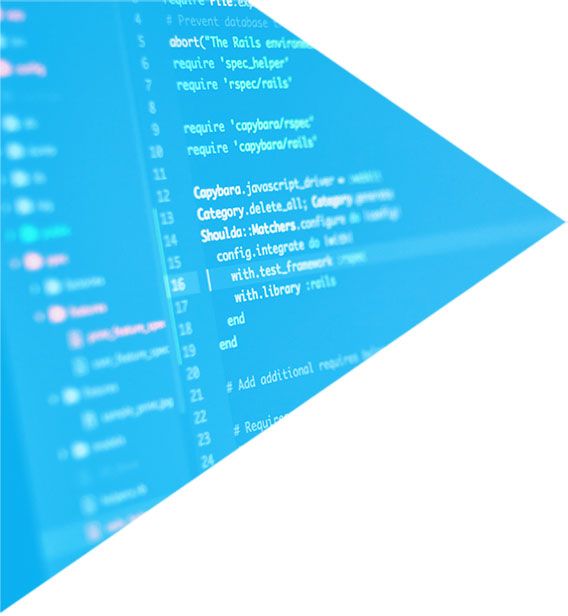 Custom Development
Whether you are looking to materialise that great idea you have for a mobile app, build your own web portal or are looking to build proprietary software to automate a core business function AIRO has your back.
With an experienced team of developers with a vast knowledge in different technologies we can help build whatever custom solution you need be it on Web, Mobile or PC.
Technologies
Here are some of the technologies we specialise in:
.Net Framework
.Net Core
Laravel
PHP
Java
Angular
React
Ionic
Objective C
Managed IT Services

Let us take care of your IT with our Managed IT Services so that you can focus on your business. Building your own IT Team can be expensive and difficult to maintain without the right type of leadership.
Our managed services can be used to fully manage your IT needs or help extend a team which is currently stretched to its limits.
By partnering with us your costs will be fixed and you will know that its being lead by an experienced team. We take a proactive approach to ensure that your IT infrastructure is best prepared to avoid any disruptions as compared to a reactive approach which is only applied once a problem happens.
We monitor your devices and ensure that all updates are taking place and ensure that security protocols are in place.
Our packages include industry-leading software for monitoring, security, and backups.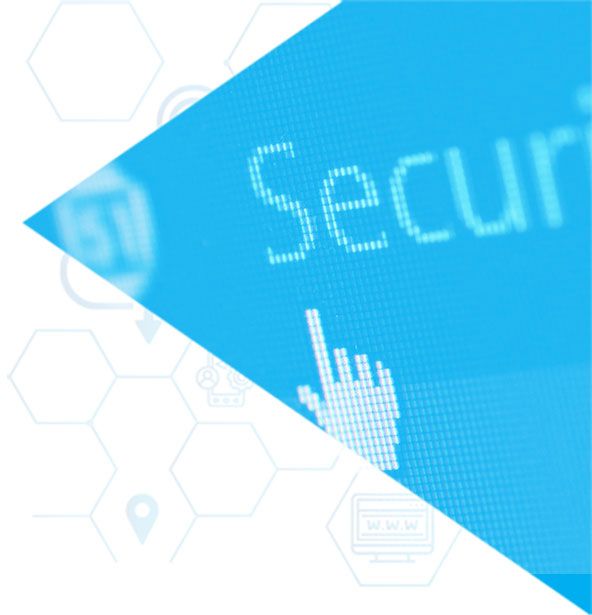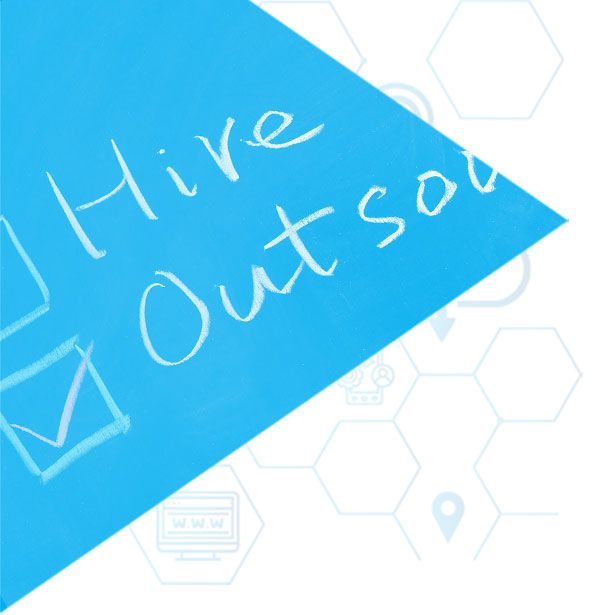 IT Outsourcing

With expenses constantly increasing and a difficulty to find good talent numerous businesses are deciding to to outsource some or all of their IT needs. This can save them time, resources and money.
AIRO has a team of expert individuals who can do everything from setting up a new network or server to basic help desk needs. With the ability to connect remotely and provide assistance instantly to anywhere in the world its like having your own internal IT Team.
If you are looking for basic helpdesk or some administration help or even looking to outsource all of your IT Department needs AIRO has packages which can help you and your business grow.
Contact us today for more information on [email protected].
vCIO Services

Hiring a dedicated IT executive can be unachievable for some companies. Luckily AIRO offers Virtual Chief Information Officers which fulfil the traditional CIO role for your company and save you thousands.
Let use use our expertise to help you with the following:
IT Analysis to improve productivity
Reduce Costs
Manage Vendors
Expert guidance to help executive decision making
Oversee IT projects
Introduce and Implement IT Policies
For more information about our vCIO services contact us on [email protected].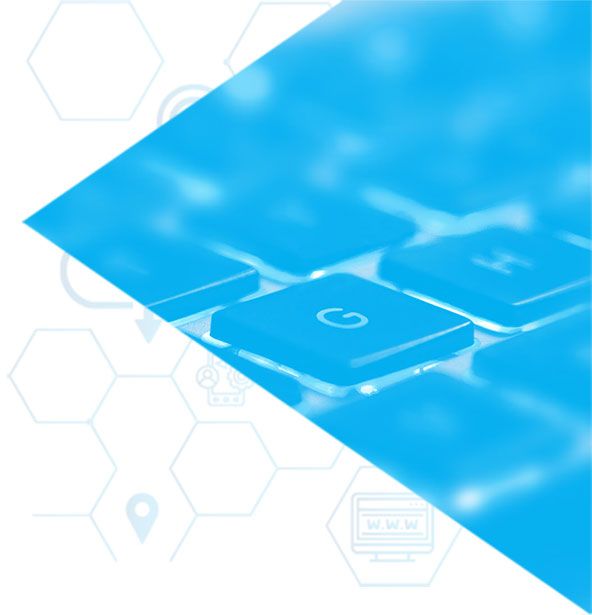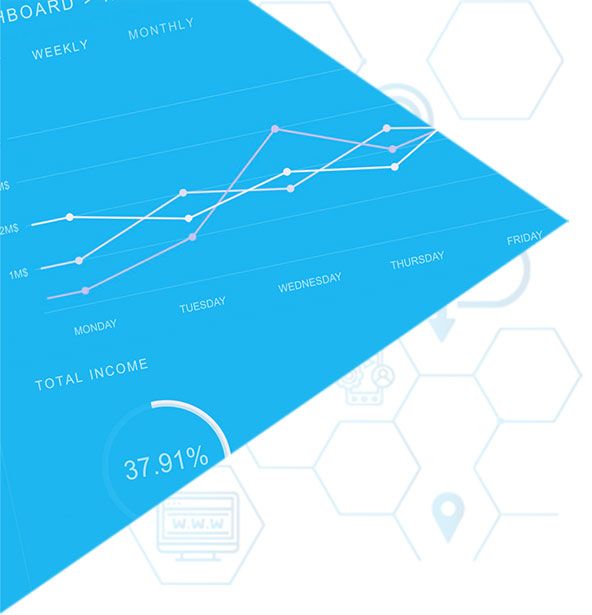 Computer Forensics Analysis & ESI Consulting

AIRO Software has a forensics arm servicing clients throughout the world in cyber forensics. We provide ESI discovery, consulting services and also assist clients understanding their sources of ESI in preparation for litigation and discovery production requests. When selecting a computer forensics consultant, turn to experienced individuals that have a proven track record of providing quality and legally valid results.
Services Offered
Intrusion Detection
Internal IT investigations
Digital Fraud
Internet Investigations
eDiscovery
Computer Forensics
Data recovery and analysis
Who can request our services
Governmental & Non-Profit Organizations
Law Firms
Software & Consulting Firms
Financial Services Companies and Institutions
Insurance Providers
Health care Institutions