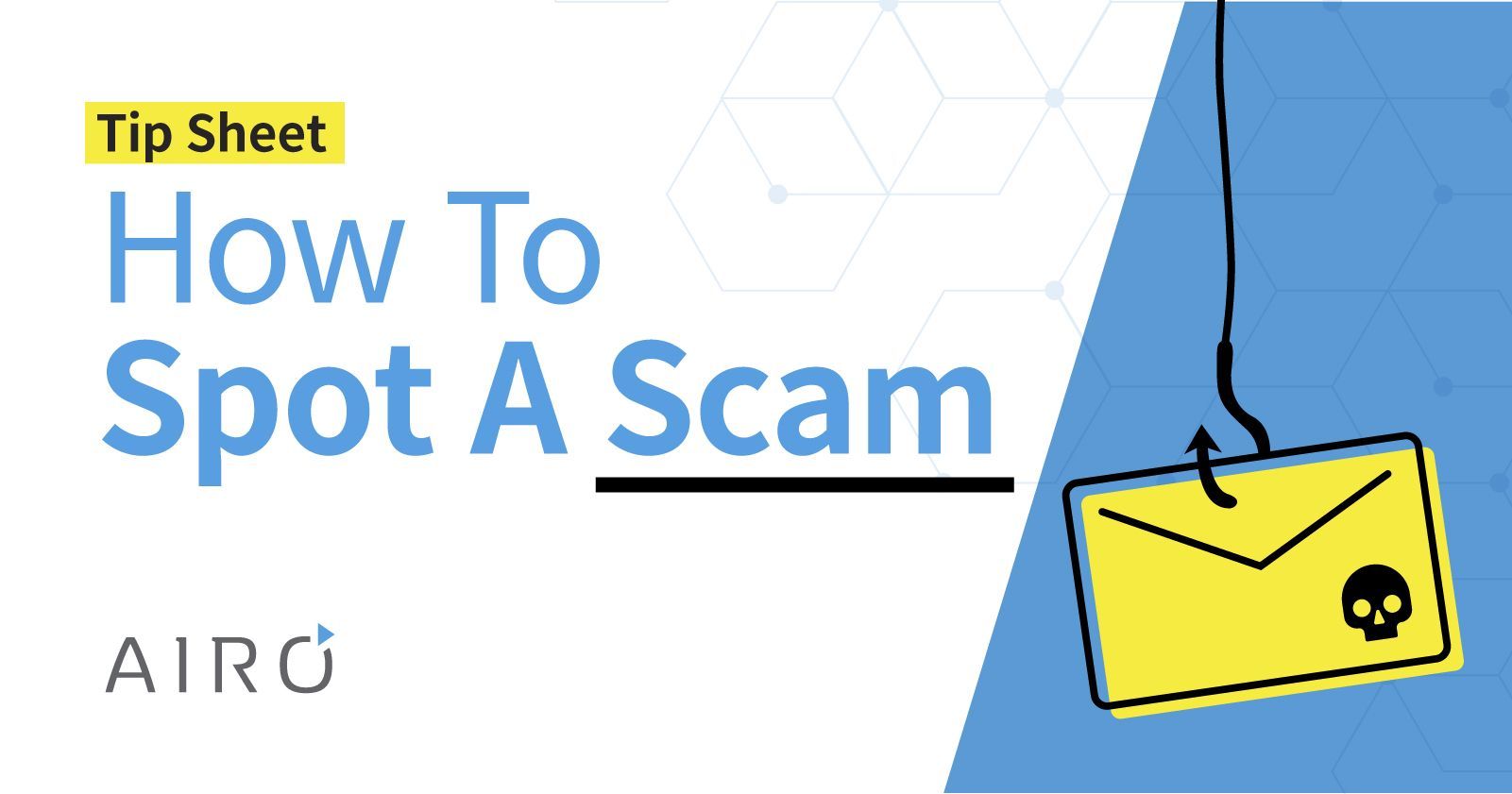 Scams in all forms have become more and more common over the past couple of years – as we've discussed extensively in our blog.
For this reason, we've put together a tip-sheet with the essential information you, your relatives, and your employees need to protect themselves from being exploited by scammers.
To get your free copy of the tip-sheet in PDF form, simply leave your email address below.