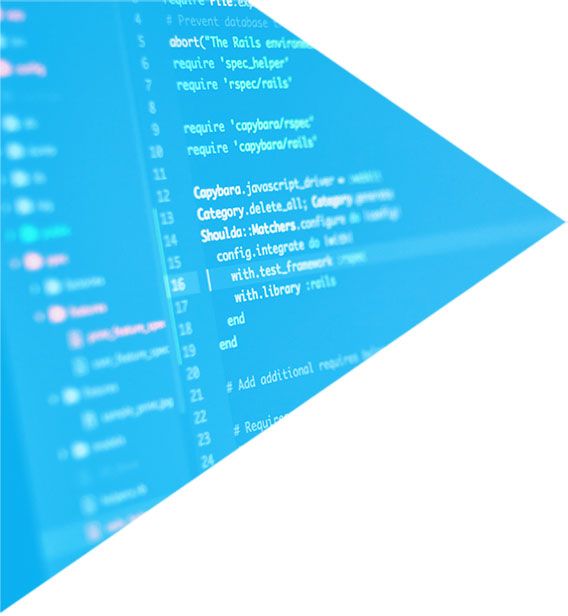 Custom Software Development
Whether you are looking to materialise that great idea you have for a mobile app, build your own web portal or are looking to build proprietary software to automate a core business function AIRO has your back. Our team has been focused on creating bespoke software development solutions for years.
With an experienced team of developers with a vast knowledge in different technologies we can help build whatever custom solution you need be it on Web, Mobile or PC.
Technologies
Here are some of the technologies we specialise in:
.Net Framework
.Net Core
Laravel
PHP
Java
Angular
React
Ionic
Objective C
Ready to get started?
Fill in the form below for a FREE 30-minute consultation with one of our experts. No strings attached.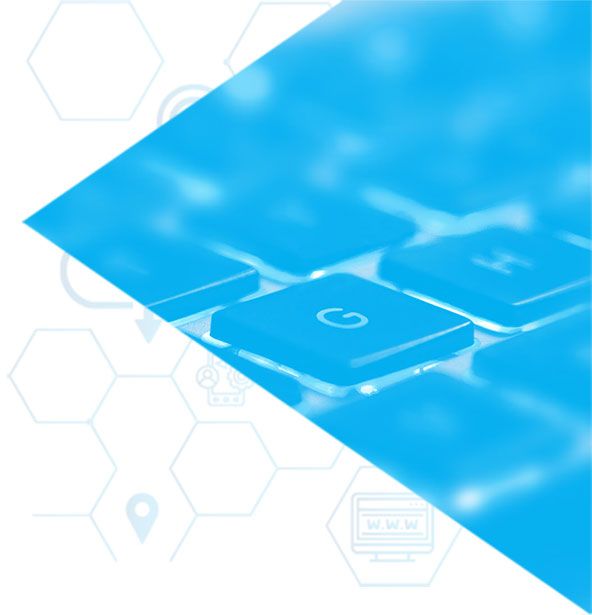 Interested in industry trends? Keep reading.